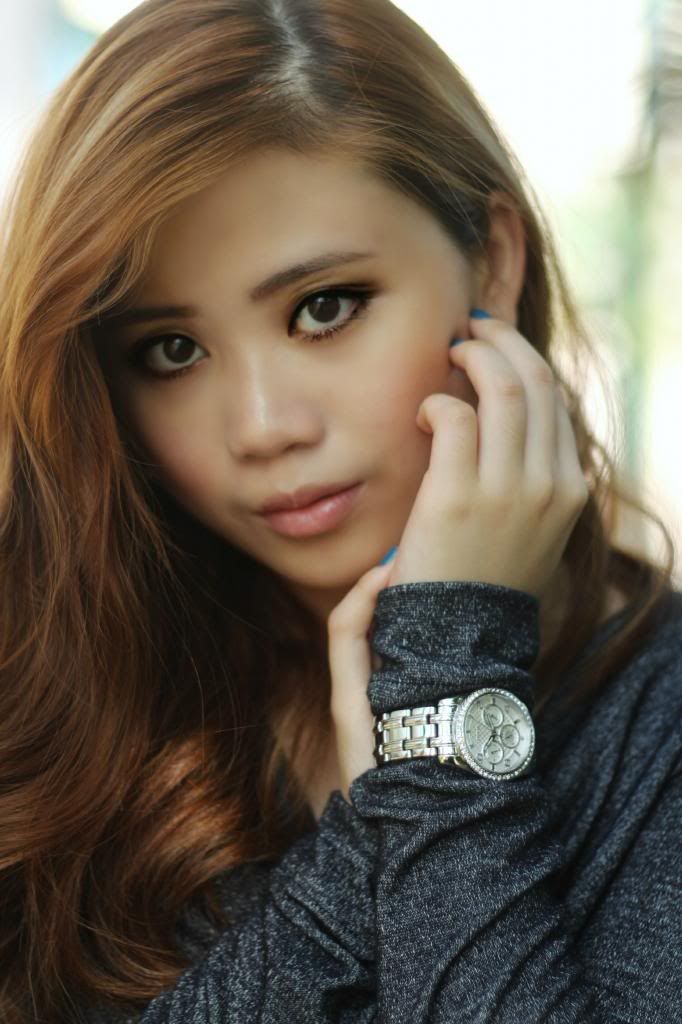 Photo taken by Wee Ching Yee. 
ELEGANCE. Looking back to all the collaboration I did with Guess watch, I can't believe it has been quite a long time we team up together to create look for their watches and each project has been getting more exciting and fascinating and you know how much I relish challenge  . When I receive the watch, I know I wanted to create an elegance look for this particular watch.  It took me a few days to gather my ideas to style this watch which I found it so interesting . it cinched fabulously around our wrist and no kidding , I never love a silver watch as much as this one . the classic design of the watch adds a contemporary feel to the pieces without going over the top. I decide to wear a denim-like dresses but with a flattering low neckline cuts for a more elegance and classic look . as you all know denim has always been one of the guess initial designs , which is also why I wanted to style the watch inspired by them with blue as the main colour. Less is definitely more, I wanted to keep everything simple and classic , so I ended the look with a dark purple heels .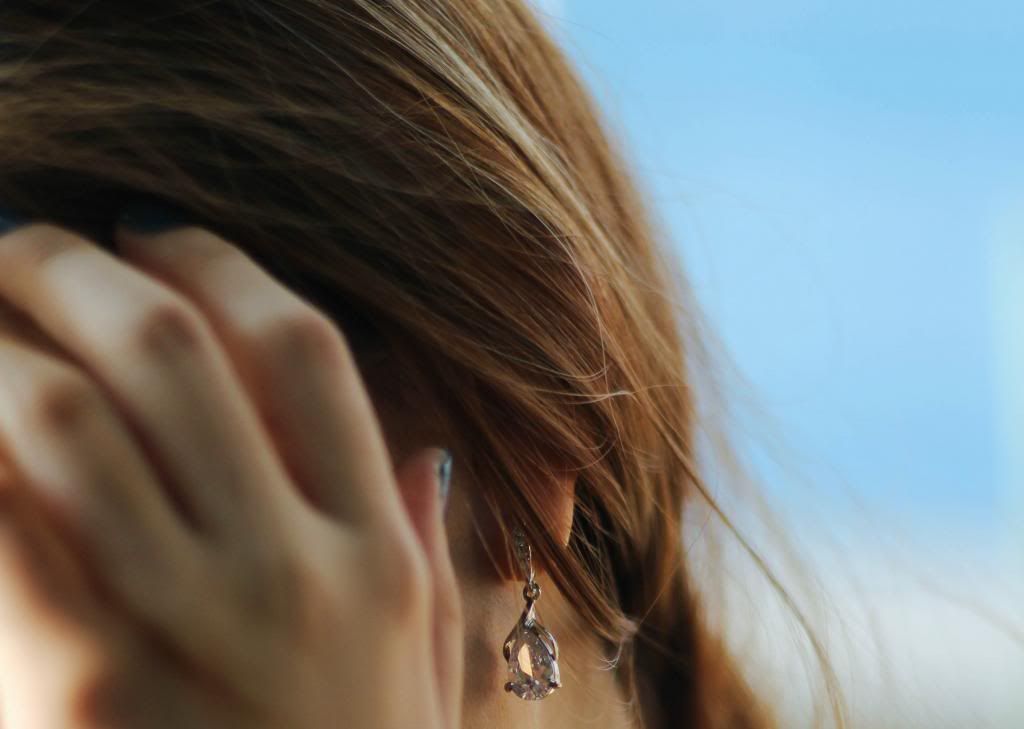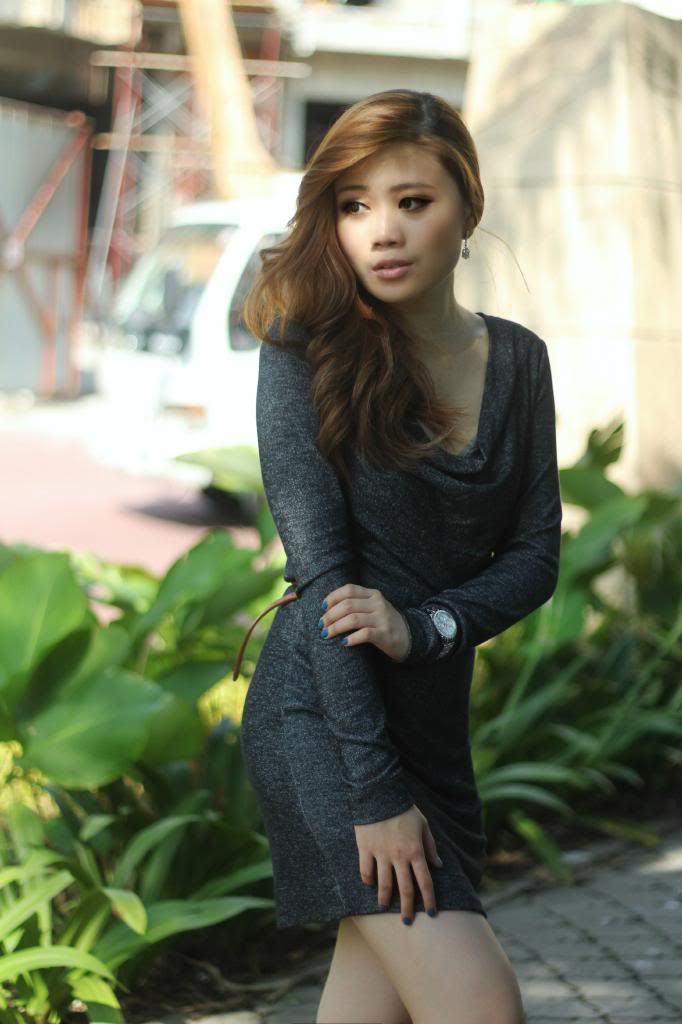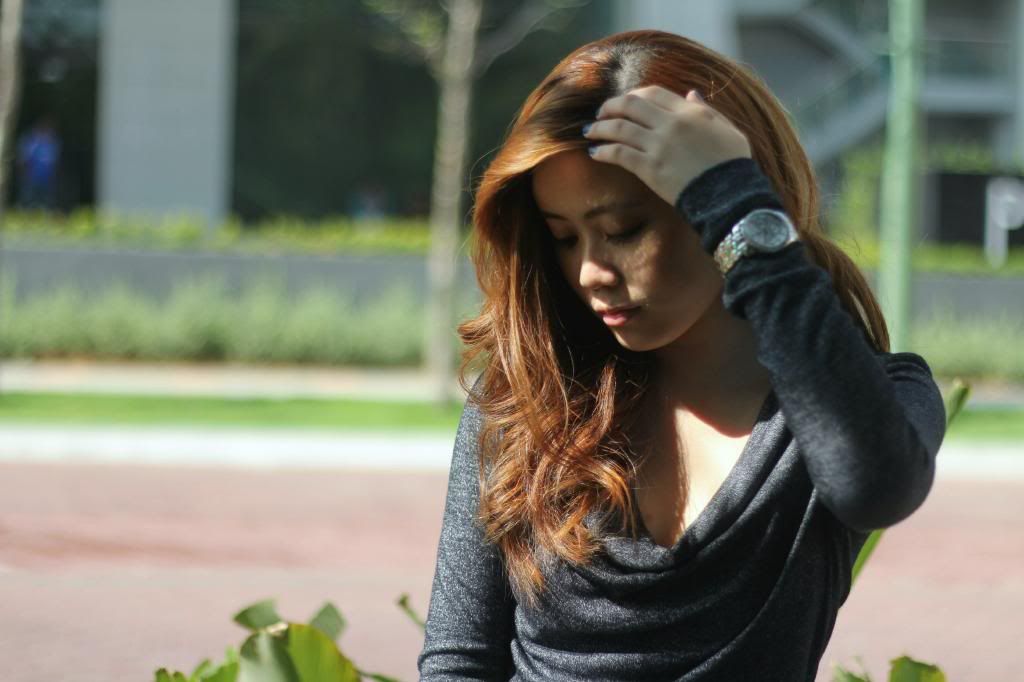 Circle And Hemisphere © since 2012. Powered by
Blogger
.

LYST

I'm on fashiolista