Recently,  I have a chance to collaborate with martian watch which is absolutely amazing since i am such a watch lover. It is such a pleasure to be able to discovered some of the most amazing watch and martian is definitely one of the kind . Wait, did i mentioned this isn't just a normal watch which we normally wear to keep on track with time and schedule ? Yes , it is a smart watch , believe me, it is definitely the kind of watch you will fall in love with it . The smart watch i am wearing in the photo is call The Martian Notifier smartwatch, it has some of the coolest function such as receiving notifications direct from your phone 0 including Caller ID, texts, Facebook, Twitter, Weather, Email, Calendar, Instagram, Pinterest, favorite games, bank alerts, fitness stats, and any other alert your device allows. You can also initiate voice commands on your smartphone's speakerphone for uses such as "read text" while you're on the move.
Since i has always been a clumsy girl and i always has a problem to notice my phone call whenever i  am too concentrate with my work ,which is why i think this watch is absolute designed for people like me . Yup , no more complaint from friends and families for not picking up the phone on time .

 
Beside from all the conviences function , the martian notifier smart watch has a unique sporty outlook , you can also change the colour of waistband to incorporate with your everyday outfit .  I decide to keep my look as young and edgy as possible to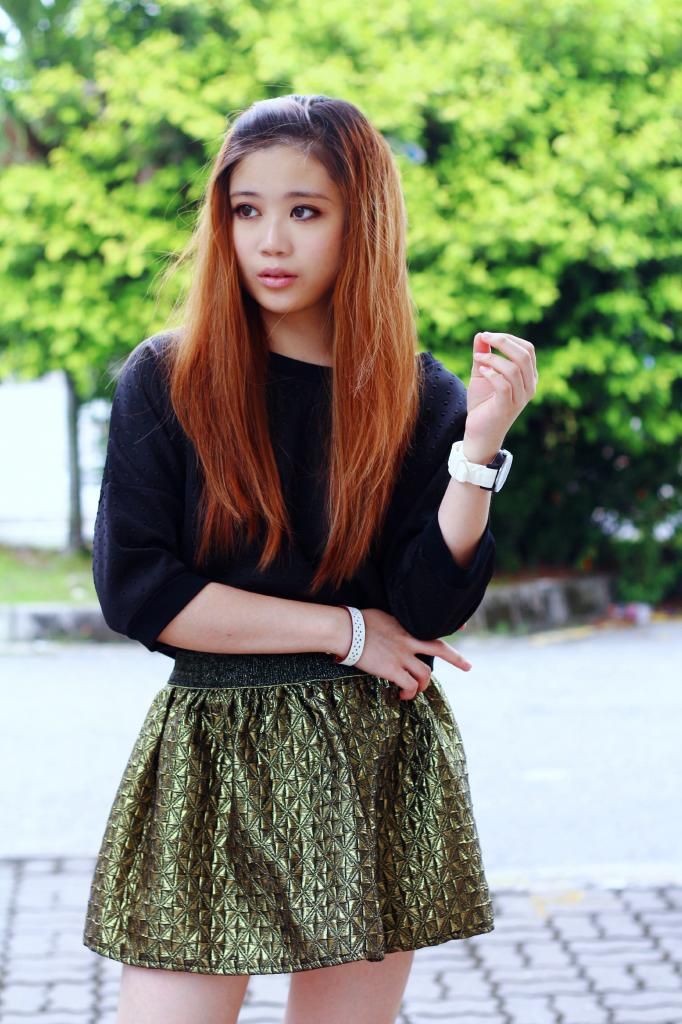 Circle And Hemisphere © since 2012. Powered by
Blogger
.

LYST

I'm on fashiolista