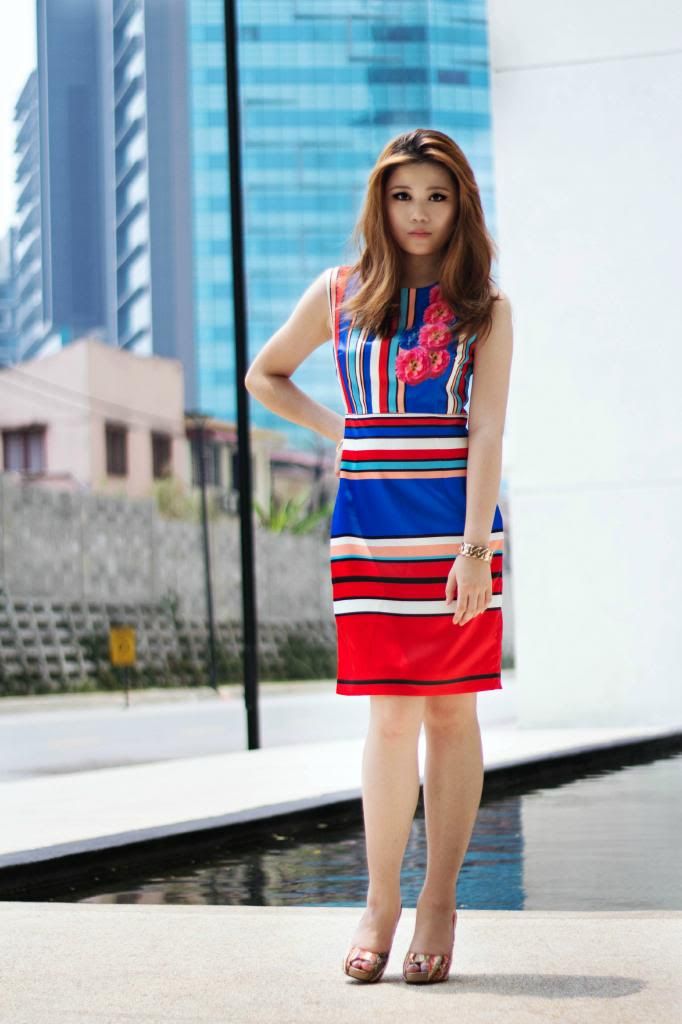 Photo taken by Wee Ching Yee
ALBERTA .
hello all! I feel like I found the missing part of me when I finally found this dress during my trip to Bangkok. I simply cannot resist this beautiful colour which inspired by Alberta Ferretti S/S 14 collection . when I saw the dress fitting on the mannequin's body, all I can see is a white glow shining brightly around the silhouette of the mannequin and my vision is totally blinded by the dress , this feeling is better than meeting my prince charming for sure. Well, when did i start to have interest with Alberta Feretti? it was when i saw the Alberta Feretti collection for Spring/ summer 2013 , I thought that it is the most beautiful collection in that season, I love the 
vivacious fuchsia colour
, 
multicoloured floral embroideries, and 
silk and lace
 , it is
 pure femininity .
I can't believe that I have successfully go through two weeks without internet in my house.  see.. everything is possible! the truth is my house are is very new and deep inside which is why there are no stable line around there. Perhaps, after 2 months my life will be back to normal. I actually feel quite great since i don't have internet to use at night, I have movies night every day , it is the best way to forget about everything and rest my mind for a few hours.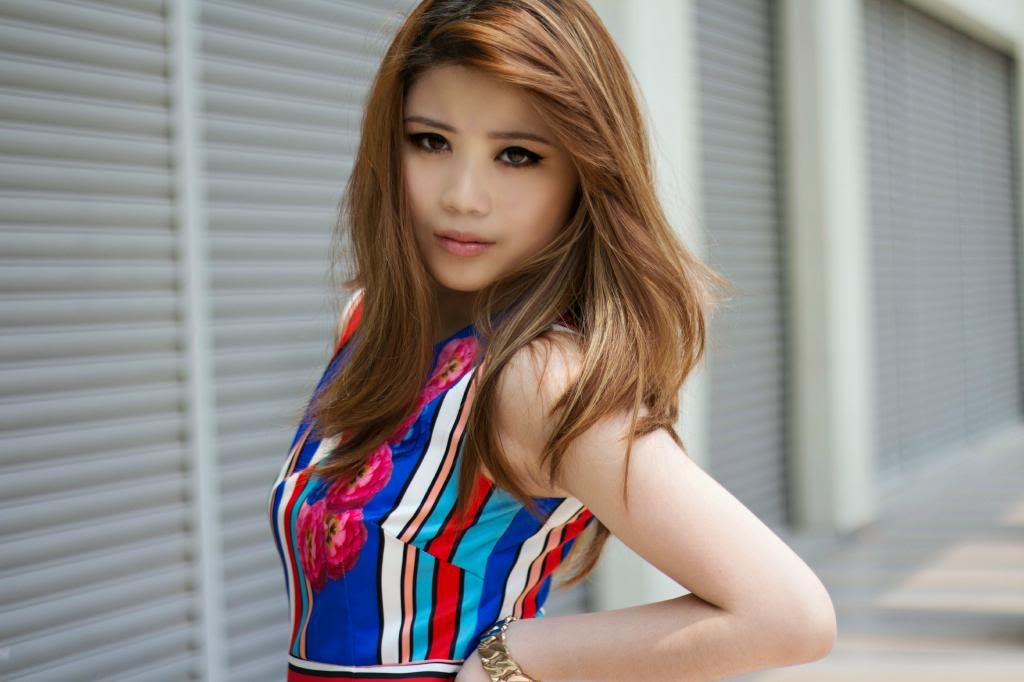 Circle And Hemisphere © since 2012. Powered by
Blogger
.

LYST

I'm on fashiolista